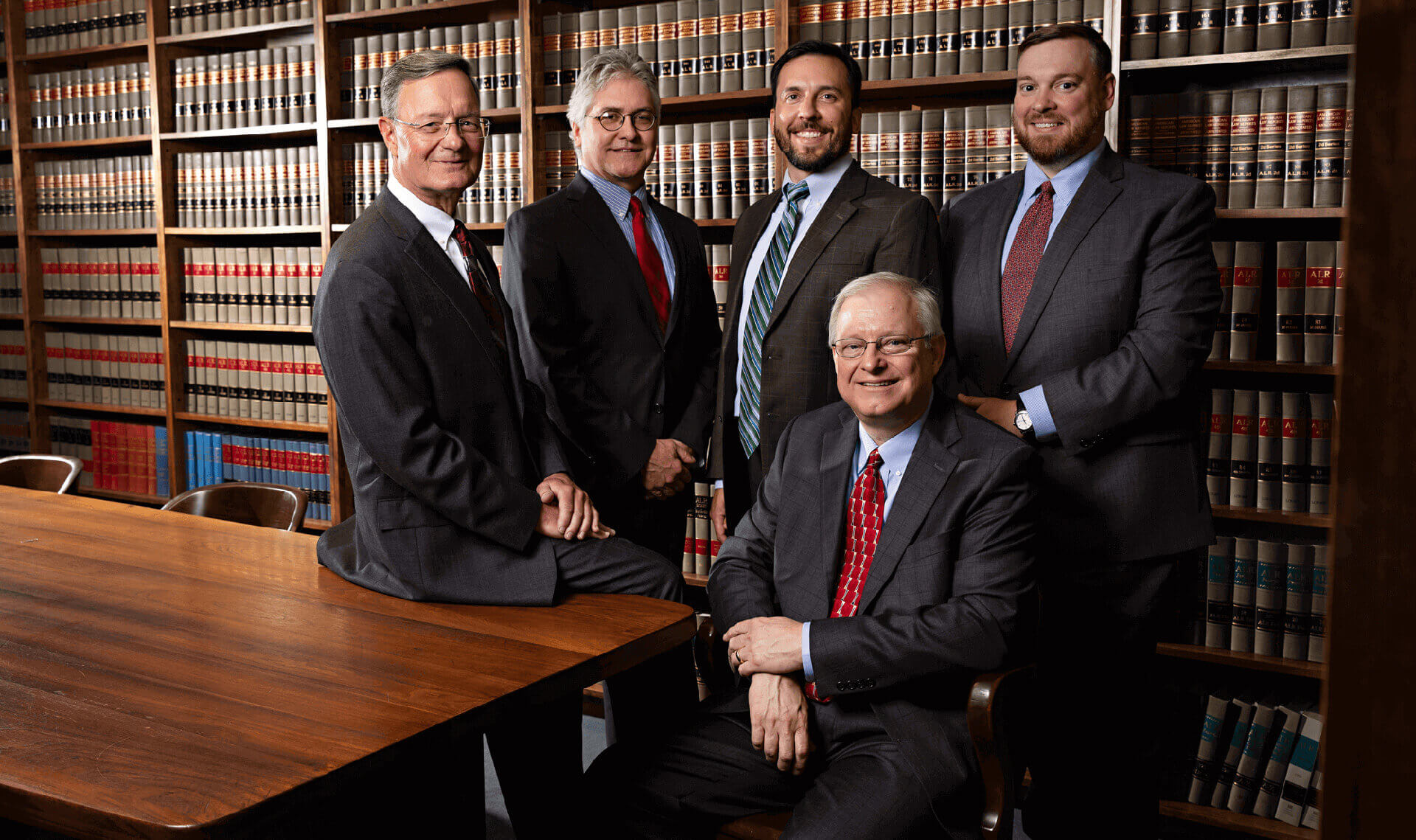 maillaw_banner
Experienced Counsel
Based in Jonesboro, Arkansas, our team focuses in a range of
practice areas to proudly serve Arkansas businesses and families.
About Us
The goal of the Snellgrove Law Firm is to provide exceptional legal service on a cost-effective basis to our clients. Our office is in Jonesboro, Arkansas, but we represent clients in matters throughout Arkansas, in both state and federal courts.
Our primary practice areas are banking and creditor's rights, business transactions, personal injury litigation, commercial litigation and probate/estate planning. We also offer mediation services to other parties and their attorneys.
Our business attorneys are experienced in representing individuals, businesses, banks, and other financial institutions in a wide array of transactions and litigation issues.
Our trial lawyers are experienced as both plaintiffs and defendants, in cases involving business disputes, motor vehicle accidents, product liability claims, tractor-trailer accidents, wrongful death claims, premises liability, and property disputes.
We also provide quality representation to insureds and insurance companies involved in litigation.
– LAWYERS IN JONESBORO, ARKANSAS
Practice Areas
From routine business transactions and property disputes to commercial litigation and wrongful death claims, Snellgrove, Langley, Culpepper, Williams & Mullally represents clients in both state and federal courts. We realize every case is unique and pride ourselves on matching clients with the right attorney to provide the best possible representation.